Hi, I'm Sarah,
I have been practicing yoga since my twenties, when I stumbled into a yoga class just out of curiosity. Although initially attracted to the physical benefits of yoga, I soon started to connect more to the emotional side of my practice. It helped me to grow stronger, more flexible and fearless, both on and off the mat, and it inspired me to live each moment of my life more mindfully.
Over the years, my love for yoga took me to several yoga retreats in Europe, where I met lots of inspiring people, both students and teachers, from all different backgrounds. With them, I share the passion for what yoga can do for your life and for yoga as a way of life.
I also love to make photos. They capture moods of the moment. All photos on this site are own work. See the gallery here.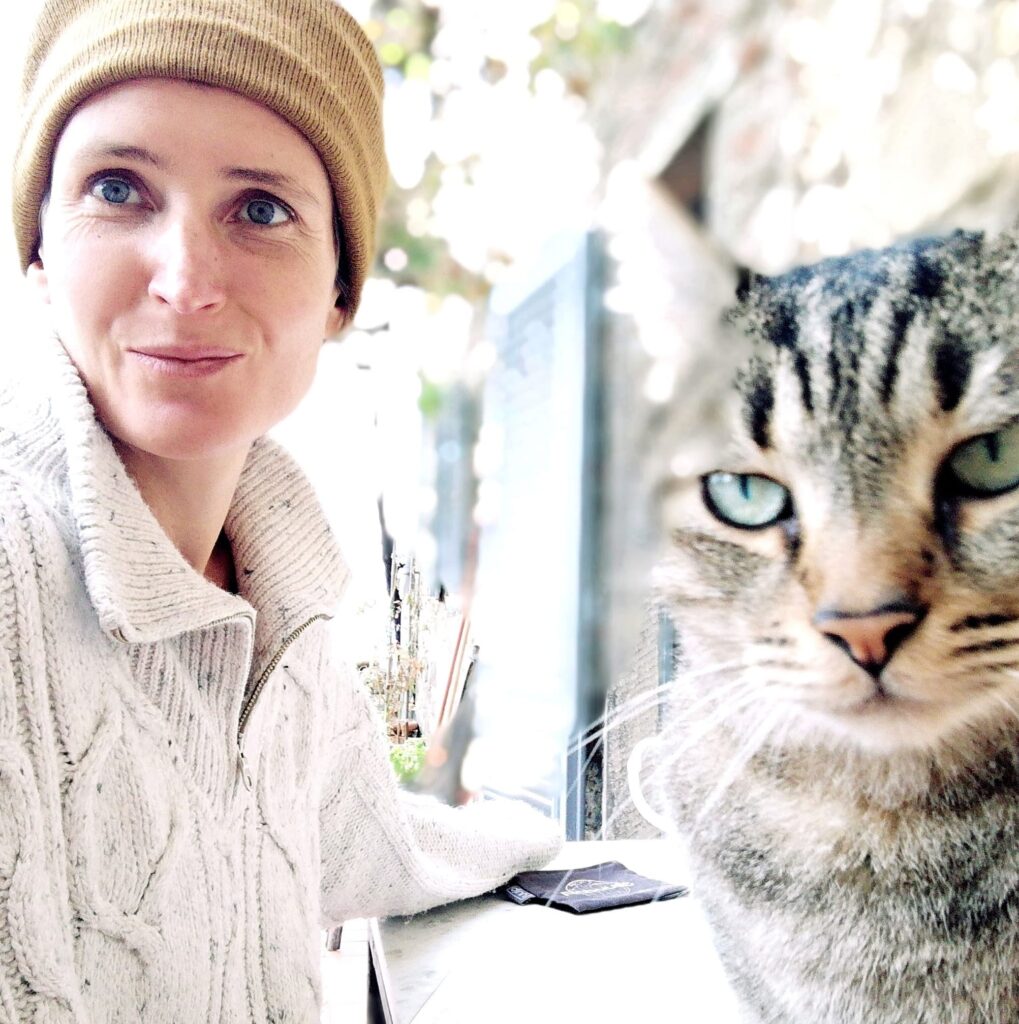 Sarah is an internationally certificated Yoga Alliance Associate 1 Yoga teacher trained in Hatha Yoga. She qualified with masters Manoj and Sanjeev Bhanot, founders of Yogalife International.